Author Archives: admin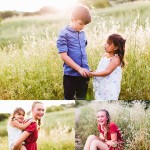 I am in love with all the green these recent rains have brought us!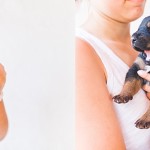 You guys! We have been living through the most amazing experience! My family fosters for a local animal rescue called Priceless Pets. We have been looking over an amazing German Shepherd mama and her five babies. Opening up our home to her and her little ones has been bigger and better than I had ever […]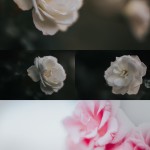 I have been loving flowers. These were a few from our front garden yesterday evening.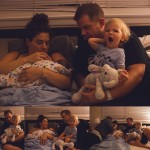 It is always a crazy amazing GIFT when I am asked to photograph a birth. Asher's birth was nothing short of amazing. His family planned a home birth and were ready to go the night Gennessa's body went into labor. The tub was filled, the midwifes were called, and then Asher came..fast…Mamma and Dad delivered […]