Category Archives:
Family Photography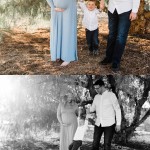 How beautiful is this family?! Elizabeth is 36 weeks pregnant and looks like a goddess!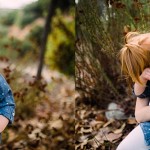 This was an impromptu shoot which was so much fun! All three of these girls are going to take on the world one day. They were incredible. I love when families allow the kids to be playful and unposed during our sessions.
This is the main body of your blog post. If we can give you once piece of advice, keep it brief.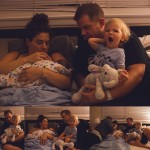 It is always a crazy amazing GIFT when I am asked to photograph a birth. Asher's birth was nothing short of amazing. His family planned a home birth and were ready to go the night Gennessa's body went into labor. The tub was filled, the midwifes were called, and then Asher came..fast…Mamma and Dad delivered […]