Category Archives:
Uncategorized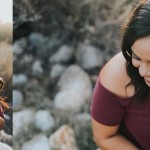 This is the main body of your blog post. If we can give you once piece of advice, keep it brief.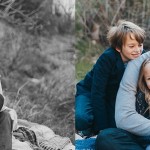 I am so in love with this shoot that a simple Facebook preview Will Not Do. What stood out the most to me about the Robinson's shoot was how connected they all were. If you know me you know I obsess over photographing and capturing connections so this was a big deal! I have known […]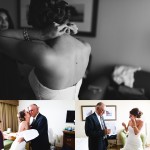 I can't stop looking at the photos and remembering this beautiful evening. Not only was there a tangible love flowing through the bride and groom but the two families, now one, were so full of love as well. A beautiful location, intimate ceremony, and wonderful family. Thank you to the Sernas and Contreras families for […]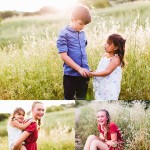 I am in love with all the green these recent rains have brought us!